Rosie Blackett
Young People's Participation and Development Worker
Rosie is a former Police Officer who has spent the last 8 years working with young people involved in gangs and/or child exploitation.
She has a passion for improving outcomes for children in care, largely steered from her own 16 years spent in the care system. This was evident in her role as a police officer and her participatory work around reducing care experienced young people in custody.
Rosie is tenacious and innovative, she has strong interpersonal skills and values professional relationships as an essential requirement to successful partnership working. Rosie studied at Staffordshire University at both undergraduate and postgraduate, her postgraduate Masters Degree focussed on the Rights of Children in Care which has remained as a key focus for Rosie throughout her career.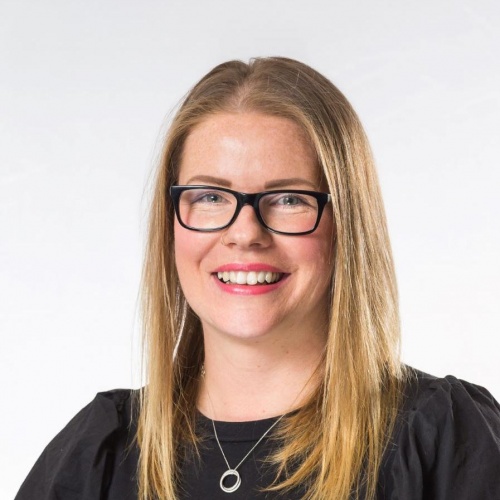 Also in The National House Project