Our work with Local House Projects
The first LHP was established in Stoke-on-Trent in 2015 with Innovation Fund money from the Department for Education (DfE).

Following its success the DfE awarded further innovation funding to establish LHPs in five more local authorities:
With a successful phase 2 programme there is a plan to scale to a minimum of 30 LHPs in the next five years, with those listed below already established:
The NHP supports LHPs by providing:
Access to resources
Membership of the Young People's National Steering Group, facilitated by a care experienced person
Documentary partner to record the journey of the project
Education, Employment and Training pathway
Monthly Project Lead meetings
Monthly 1:1 support in own local authority
Access to the ORCHIDS Framework
Community of practice
Access to social care, therapeutic and psychological expertise
Support with a LHP website
Access to the performance framework
Interested in starting your own LHP?
Get in touch with our team.
Contact Us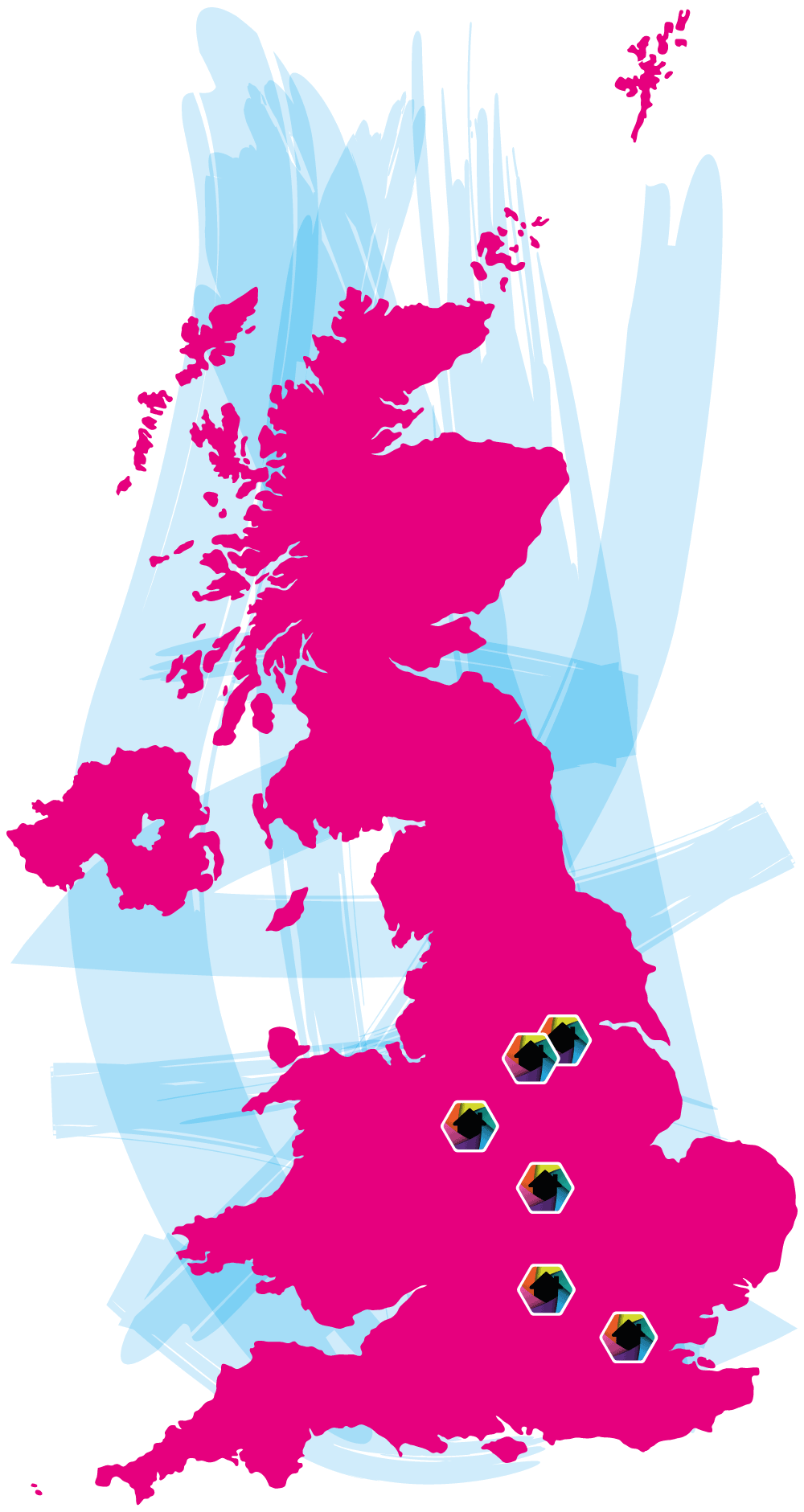 Minister's visit to the Local House Project
Stoke-on-Trent