Warwickshire's House Project recognised for successfully supporting young people in recent Ofsted inspection
Posted 14th February 2022
Warwickshire County Council (WCC), which commissions the Warwickshire House Project, is delighted to be judged as good in all areas for its children's services according to a recent Ofsted inspection.
The latest inspection of WCC, published in a report on 1 February 2022, found that children and families in Warwickshire benefit from consistently good quality services at an early stage, making a real difference to their lives. Ofsted found that WCC social workers listen carefully to children and make sure that children's views inform decision-making. Social workers were found to be building stronger, more trusting relationships with families, giving parents confidence to develop their parenting skills.
Inspectors visited Warwickshire between the 22 November and 6 December 2021. As part of the inspection, they spoke with children, young people, and families to hear their views, as well as partner agencies and social workers. They also visited a wide range of the council's services for families. The continuous improvement of Warwickshire's Children's Services is all part of the Child Friendly Warwickshire programme, which is designed to help make Warwickshire as safe, stable, and full of opportunity for young people as possible with access to good health, education and other services including the Warwickshire House Project.
The overall rating for Warwickshire has improved since the last inspection in May 2017, when Children's Services were rated as requires improvement. Following the last inspection, WCC and partners have implemented a wide range of measures to ensure that children's needs are met well.
The report highlighted the House Project in particular, stating that: 'Young people receive practical and emotional support that enables them to develop their independence skills. When necessary, intensive support is provided, and some care leavers access a comprehensive pre- and post-tenancy training programme via the National House Project. The House Project successfully supports young people to maintain their tenancies and live independently, which is valued by young people'
Warwickshire House Project is delighted to be recognised for all the hard work and effort they have put in to support young care leavers over the past three years and to see that it is valued. The project team will be continuing to support young people and ensure that care leavers have a brighter future on their journey to independent living.
We want Warwickshire to be the best it can be for our care leavers, offering a great place for them to live, learn and grow. The House Project is a friend of Child Friendly Warwickshire and works hard to ensure care leavers voices are heard, they are engaged in all aspects of their lives, and they are empowered to reach their full potential.
Read the full Ofsted report here – https://files.ofsted.gov.uk/v1/file/50176757
For more information on Child Friendly Warwickshire, visit www.childfriendlywarwickshire.co.uk
Source: Warwickshire House Project News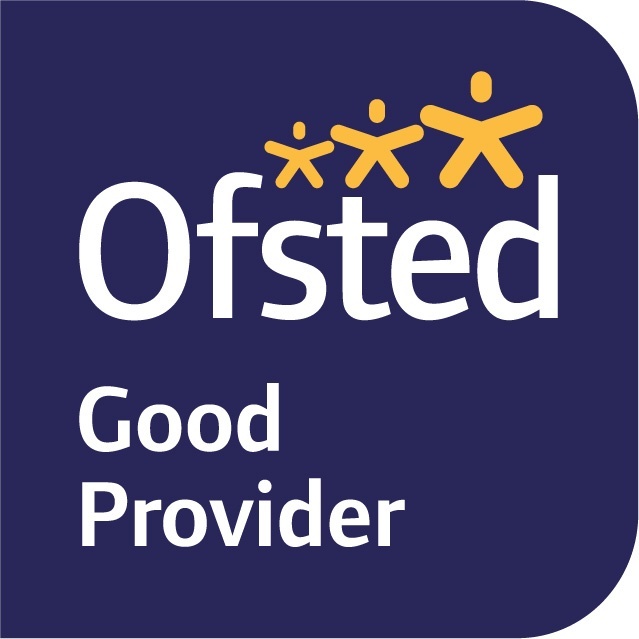 SHARE THIS ARTICLE