City of Wolverhampton Council's Cabinet approve Local House Project!
Posted 17th July 2019
Young people preparing to leave care in Wolverhampton will get the opportunity to learn new skills and move into their own home through a ground breaking programme.
Wolverhampton's House Project will work with around 10 young people aged 16 and over who successfully apply to be part of the project. They will be given access to an empty Wolverhampton Homes property, and links will also be made with local building companies and training providers to give them the skills they need to make any improvements required to what will become their home.
The proposal to deliver a local House Project, in partnership with the National House Project and Telford based Reconomy, was approved by members of the City of Wolverhampton Council's Cabinet last week. To see the report, click https://bit.ly/2G9VfQq.
Councillor John Reynolds, the City of Wolverhampton Council's Cabinet Member for Children's Services, said: "Living alone for the first time is daunting for any of us, but particularly so for a care leaver who will do this at a much earlier age than most young people and who would not have the support of family members, either. As a result, some young people stay in care for longer than they either need or want to.
"The House Project will enable young people to move into their own home while getting support to develop the practical and emotional skills that they need to live independently and to make their house a home."
The local House Project will start this summer with the first care leaver moving into their own home next year. The project will be supported locally by waste management company Reconomy, whose chief executive Paul Cox was born and raised in Wolverhampton.
Councillor Reynolds added: "We are particularly grateful for the support of Reconomy which has made it clear it wants to provide support and opportunities to help improve outcomes for care leavers in the city.
"The House Project will complement and enhance the already successful supported housing accommodation we offer to care leavers in Wolverhampton, and will be a win-win for everyone involved; the young person will get the support they need to live independently, landlords will get excellent tenants and the council will have a long-term, sustainable housing solution to meet the needs of young people when they are ready to leave care."
See the full press release here.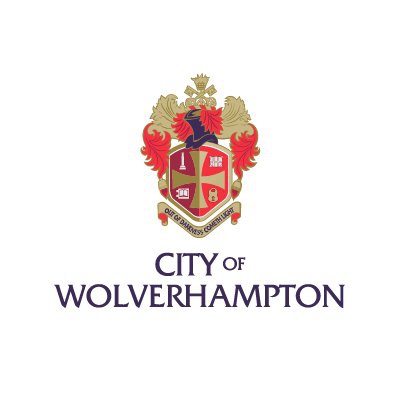 SHARE THIS ARTICLE