Engie - Helping Hands Project
Posted 26th July 2021
ENGIE are committed to delivering Social Value in communities where they are contractually working in. As well as being a key provider of flexible, renewable electricity generation and clean, affordable energy supply to businesses in the UK, ENGIE is also committed to supporting care leavers to have the opportunities they need to move to independence successfully.
This led to the development of a partnership between The National House Project and ENGIE, who are piloting support to House Projects in two local authorities: Rotherham and Wolverhampton.
As well as the offer of practical support and apprenticeship opportunities, ENGIE have delivered employability advice and support via their Mentoring Circles programme, and have also offered individualised interview preparation support.
The attached case study showcases one example of the practical support that ENGIE have been able to offer in Rotherham, making an untidy and unmanageable garden into an enjoyable and useable space for one young person's first home.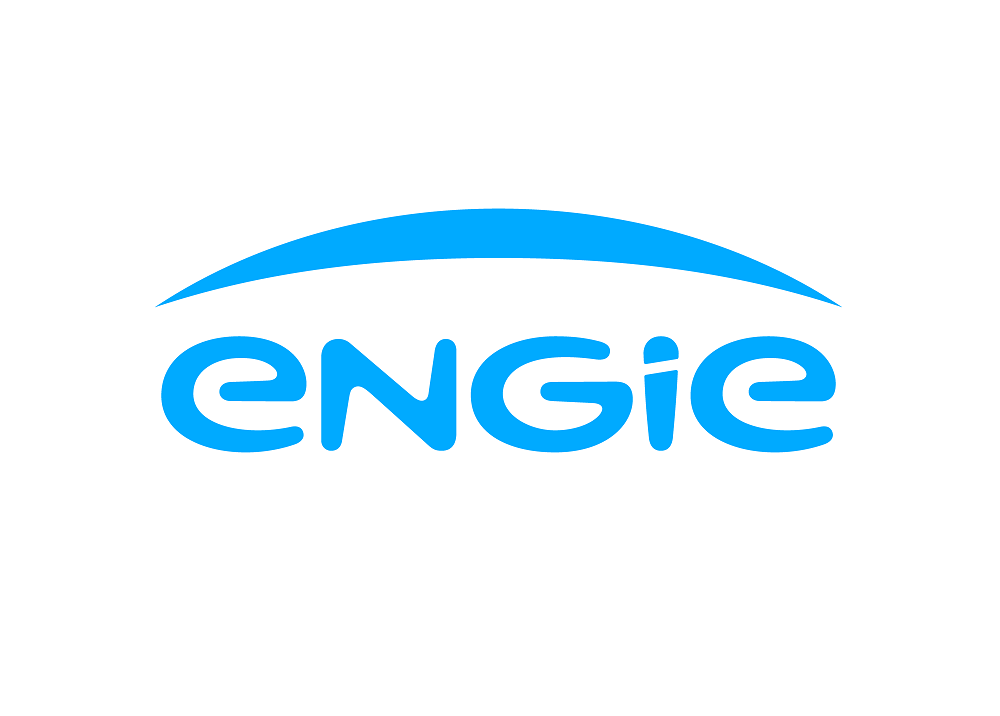 SHARE THIS ARTICLE