Exciting Job Opportunity - Fundraising and Partnerships Manager
Posted 18th November 2020
Exciting Job opportunity for an ambitious self-starter: we are looking for a Fundraising and Partnerships Manager.
The National House Project takes a ground-breaking approach through its commitment to enabling young people leaving care to achieve successful independence. The Project was co-designed with young people and works on cooperative principles through which adults and young people leaving care work together to refurbish properties that become their homes. We would like the successful candidate to be passionate about our work, with an ability to engage the young people our work reaches.
The first Local House Project was set-up in 2015 in Stoke-on-Trent with funding from the Dept for Education (DfE). We are a rapidly growing organisation with plans to develop nationally. We have developed an ambitious strategy to grow our fundraising; independently from the DfE, over the next five years. This role will involve the establishment and development of a new fundraising team (1 WTE initially). As our first fundraiser, the successful candidate will need to support the wider team to understand how their day-to-day roles will help with the growth of fundraising income. Working closely with our CEO, you will play a crucial role in our team, managing and implementing the National House Project's fundraising strategy and overseeing all our fundraising activity.
We are looking for a dynamic and creative, target driven individual who will work with our team to identify, develop and 'package' tangible projects to fundraise against to drive the development of our fundraising. The post holder will bring their experience, skills and enthusiasm and develop exciting new opportunities. Naturally entrepreneurial you will be a self-starter and strong communicator, with the ability to build effective and long-term relationships both internally and externally. You will have proven experience of inspiring and motivating donors and fundraising partners, enabling them to maximise all fundraising activities and deliver great results.
The post covers a wide remit of fundraising activities including Major Giving, Corporate Supporters and grant giving Trust and Foundations. We are particularly interested in hearing from individuals with proven experience in securing four to six figure sums from major donor and/or corporate sources. An understanding and appreciation of the importance of donor cultivation and stewardship is key.
The fundraising team will be supported by our administrative staff, and external fundraising and marketing & communications consultants initially, whilst we seek to embed our newly developed fundraising strategy. As the team grows, this new role offers exciting progression routes involving both line management and hands-on delivery across Major Giving, Corporate supporters and grant giving Trusts & Foundations. We are therefore interested in candidates who have experience in fundraising line management.
You will be based at the NHP office in Crewe a minimum of 2 days per week. While your remaining time will be flexible, you will be expected to travel to Local House Projects and attend meetings with donors and partners across the country on a regular basis.
The interview process will take place in two stages, with first stage interviews taking place via zoom on 14th December 2020. Face to face second stage interviews will then take place on 18th December 2020 at our Head Office in Crewe (if government covid-19 guidelines allow). Please make sure you are available on both dates.
CLOSED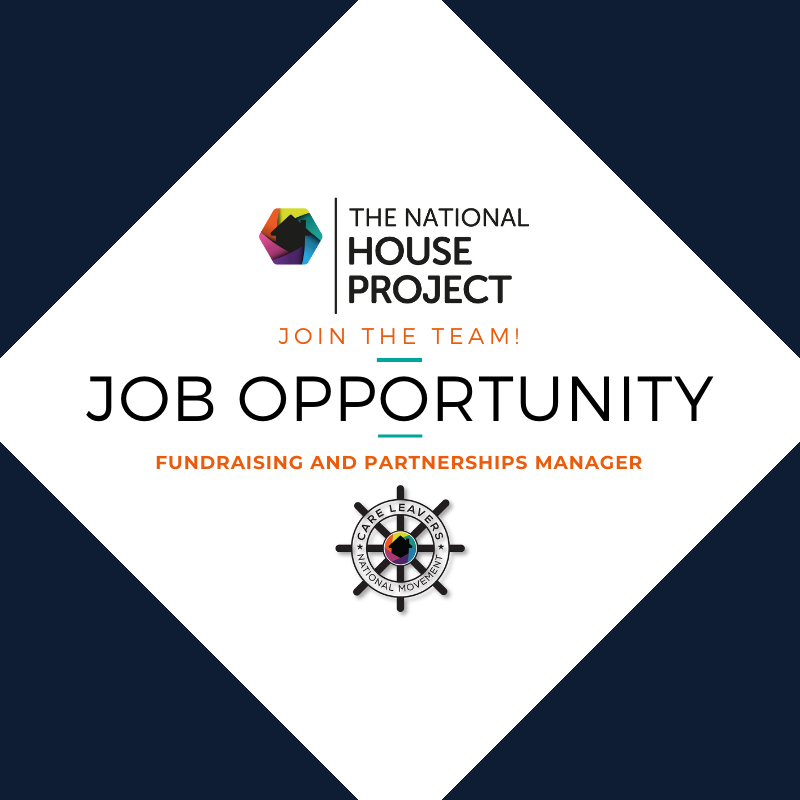 SHARE THIS ARTICLE