Fundraising Update July 2023
Posted 7th July 2023
The National House Project (NHP) is thrilled to have received two grants to support the work of the charity. The Nationwide Foundation and the Paul Hamlyn Foundation have provided generous support to NHP recognising the organisation's ambition to support young people leaving care to live connected and fulfilling lives.
The Nationwide Building Society, renowned for its commitment to everyone in the UK having access to a decent home they can afford, has awarded NHP £46,100 over 2 years towards a Young People's Participation and Development Worker. With young people at the heart of the charity Sue Hammersley, Director said
"This will support our approach to ensure that young people are not only heard but their voices are acted on and inform how the charity develops."
The Paul Hamlyn Foundation is known for supporting work that delivers systemic change to address marginalisation and inequality with a real focus on empowering disadvantaged individuals and supporting those with lived experience to be the leaders of tomorrow. NHP has been awarded a 3-year grant of £150,000 towards core costs. This significant award will support the strategic approach of the charity to drive quality, scale our work and develop practice-based evidence that serves as a catalyst for change across the sector.
Expressing gratitude for these fantastic contributions, Mark Warr, CEO of NHP, said:
"We are immensely grateful to the two foundations. These grants will enable us to develop our approach and ensure that as we develop our strategic approach to scaling, driving quality and influencing the way the wider sectors supports young people leaving care, young people will remain at the heart of what we do. We are grateful to the young people from Local House Projects in Islington, Coventry and Fife who played their part in the bid process to the Paul Hamlyn Foundation. Their passion, energy and commitment to helping NHP reach even more care leavers really impressed the funder!"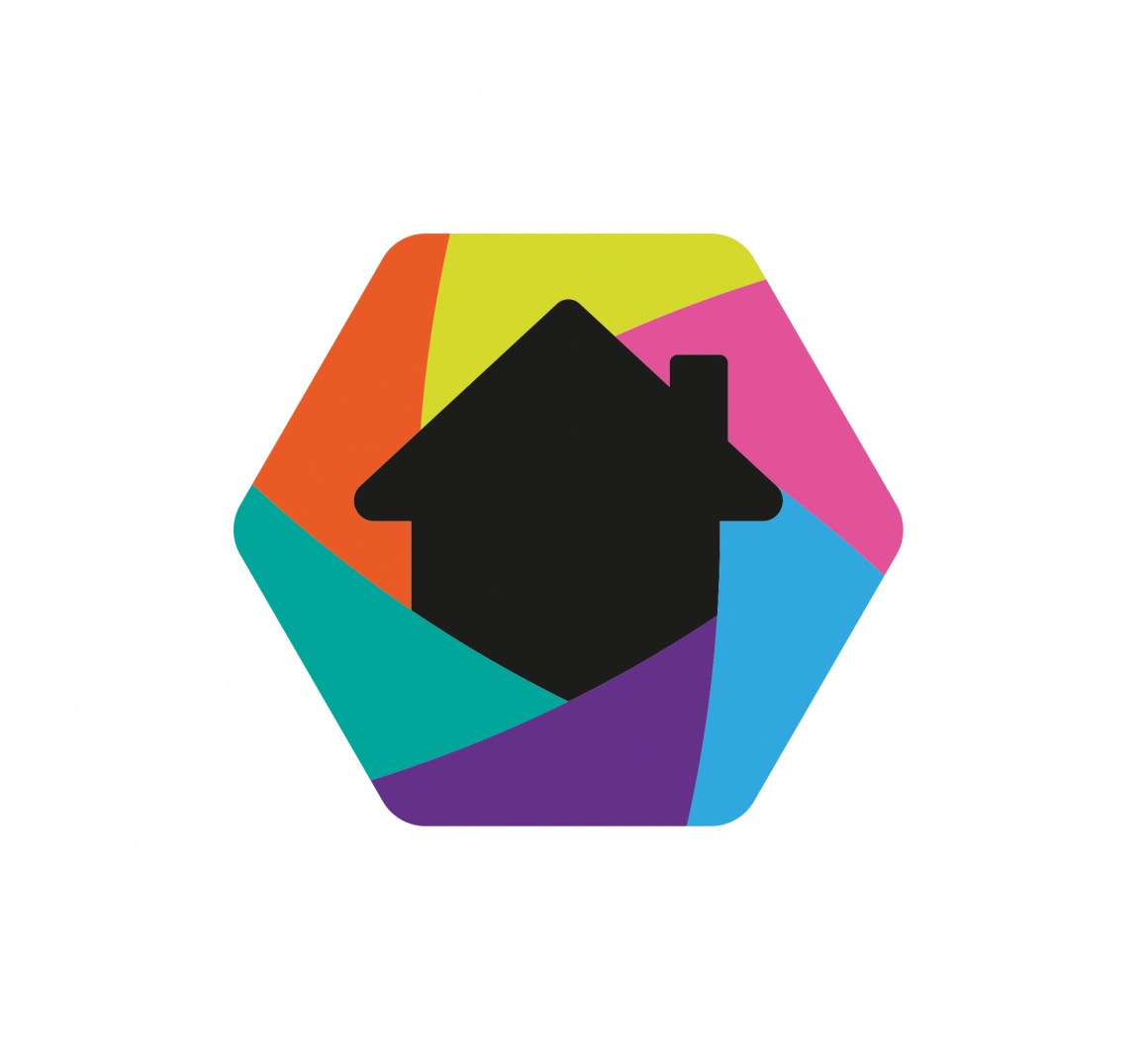 SHARE THIS ARTICLE