Islington House Project Jobs!
Posted 2nd June 2021
It's an exciting time for Islington House Project. Following a successful pilot phase they are now growing their innovative service so that they can support more care experienced young people to make positive transitions to greater independence.
The House Project supports young people to complete a programme of activities to prepare them for independent living, and then access their own council property and make it their home. Islington are looking for two motivated, empathic and creative people to join their team and help them deliver excellent outcomes for the young people they serve.
See the link below for further details.
Closing date: Wednesday 9th June 2021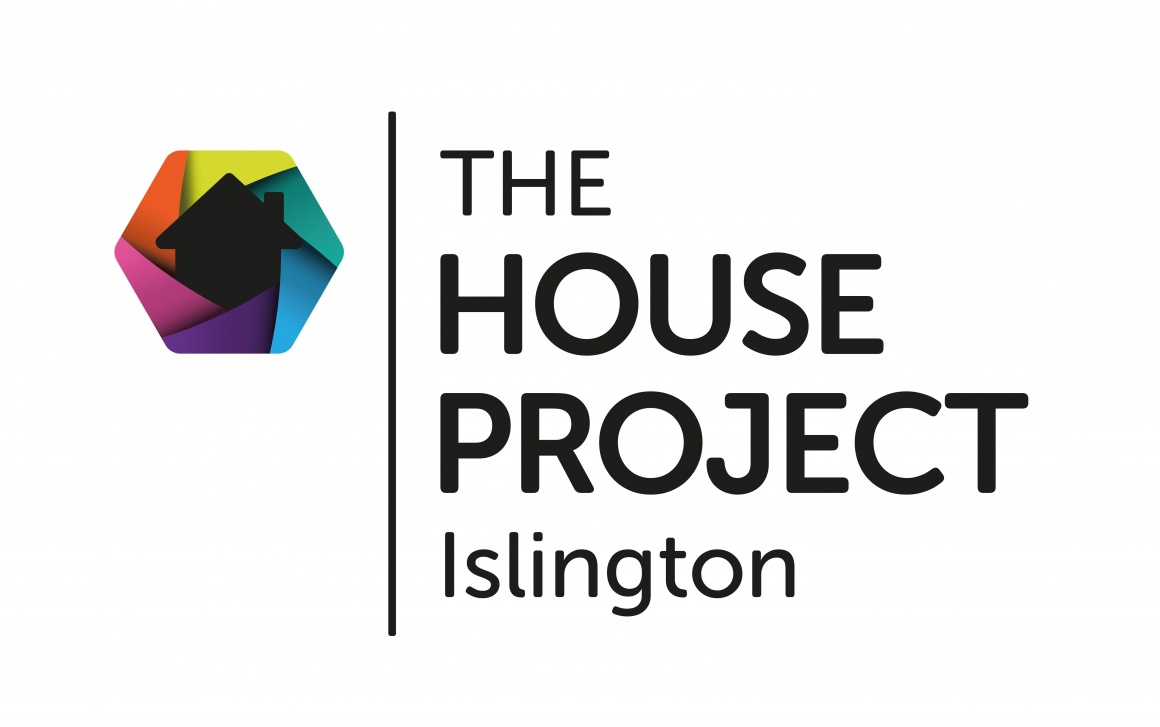 SHARE THIS ARTICLE