Local House Projects invited to the Queen's Garden Party
Posted 31st January 2019
Representatives from Doncaster, Rotherham, Warwickshire, Oxford and Islington House Projects have been invited to attend the Queen's Garden Party later this year, as a mark of thanks for their services to education.
Mags, Project Lead at Doncaster said: "It's a real honour. It's a great recognition of the House Project, which is all about equipping care leavers to take ownership and responsibility for their own future. It teaches them how to rely on their peers rather than on professionals."
See Doncaster's press release for more information!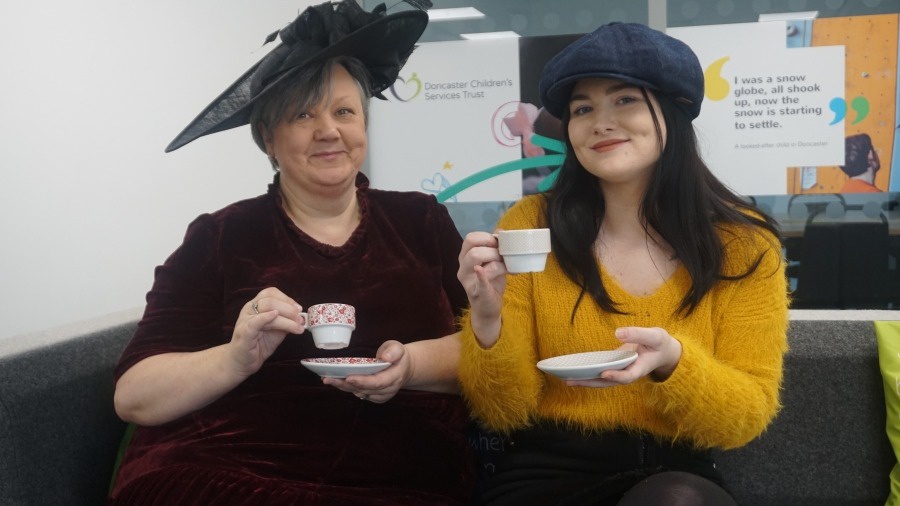 SHARE THIS ARTICLE