NEW YouTube Channel live!
Posted 11th September 2019
Our NEW YouTube Channel is up and running!
Sixteen films have been uploaded. Check out what a House Project is, what young people say, the Care Leavers National Movement and see our young people in action. Thanks as always to Reels in Motion for their professionalism.
Don't forget to subscribe to our channel, there are many more films near completion!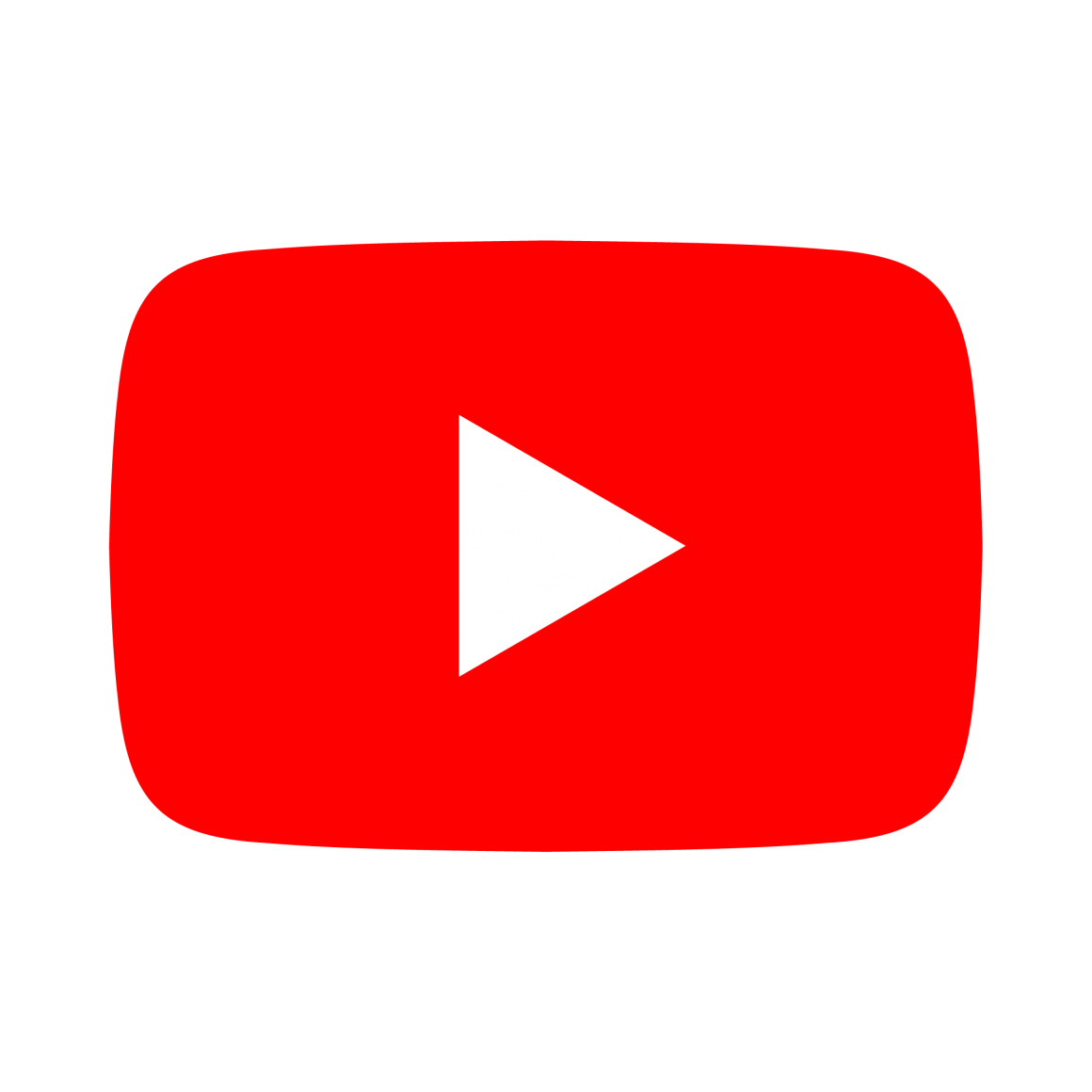 SHARE THIS ARTICLE