Partnership with Reconomy
Posted 26th March 2019
As part of the partnership, Reconomy will provide significant investment in setting up 'Local House Projects'. Initially, each project will support 8-10 young adults in refurbishing properties which will become theirs to live in for as long as they want.
In addition, Reconomy will provide senior management 'Business Mentors' to the National and Local House Project Steering Groups, as well as helping the project participants with employability support, coaching and job opportunities through its extensive supplier and customer base. The company will also offer waste management services when renovating the properties.
Reconomy's aim is to work with the National House Project as they build from 6 to 50 Local Authorities over the next few years, and to help as many young care leavers as possible to become part of a community which supports them in developing the practical and emotional skills that they need to live independently.
Children and Families Minister Nadhim Zahawi said: "Leaving care can be a daunting time for young people who often face the transition to adulthood without the support network others might take for granted. Providing support at this time is so important, which is why I warmly welcome the housing and training opportunities being offered by this partnership.
"This is an excellent example of local authorities, businesses and charities working together to make a real difference for young people leaving care. It's also great to see that Reconomy have signed up to the Care Leaver Covenant to offer work placements and apprenticeships to those leaving care, and I hope more companies will follow suit because where you start out in life should not determine your destination."
Commenting on the project, Reconomy's Chief Executive Officer, Paul Cox, said: "We fully support this new approach that brings charities, business and local authorities together to help to tackle the big social issues. Our partnership with the National House Project and RSVP programme is a clear demonstration of our commitment to improving and giving something back to the local communities in which we live and work. It is also another important step on our journey to becoming the UK's leading sustainable business in the environmental services sector. We look forward to working on new ways to break down the barriers that exist for young people leaving the care system."
Mark Warr, CEO at the National House Project, adds: "This is a fantastic opportunity for a nationally-recognised UK business to work in partnership with a National Charity and local authorities. This development supports the roll out and scalability of the Social Care innovation programme, which is starting to change the way in which young people are supported to transition in to independence. By Reconomy signing up to the Care Leaver Covenant, young people leaving care will benefit from both their involvement in the local house project and the real and practical support to enter the world of work. With a house which they can call their home and the options of meaningful work, young people will have the opportunity to succeed."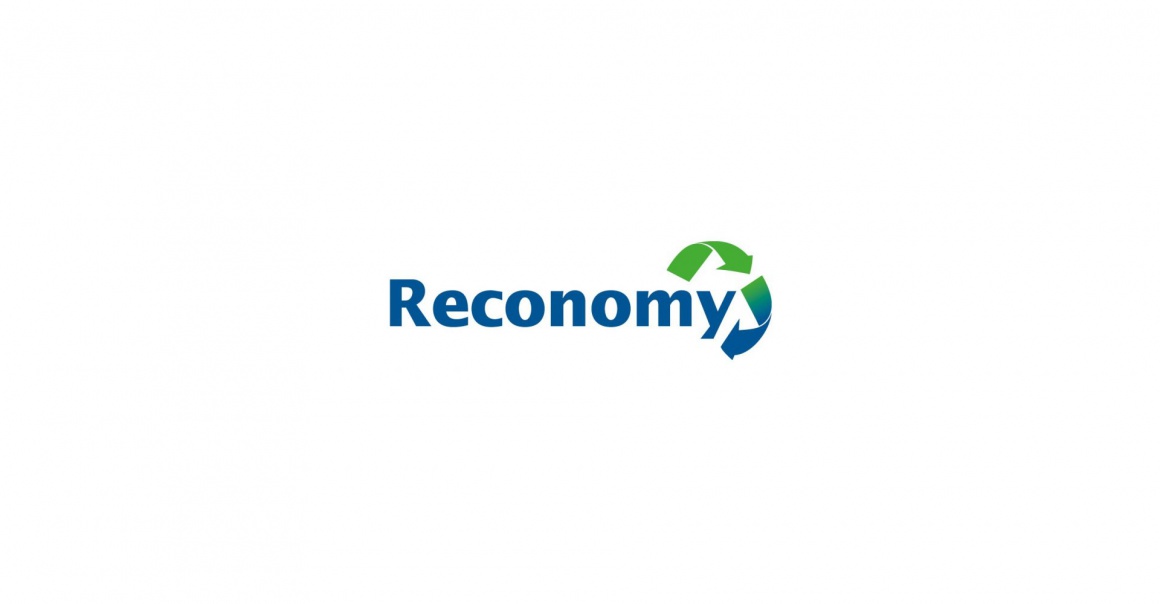 SHARE THIS ARTICLE