UPDATE - Keep Care Leavers Connected
Posted 18th November 2020
On 29th September 2020 The National House Project, Catch 22 and 30 charities and youth organisations came together to develop a campaign to Keep Care Leavers Connected. In an open letter to MPs; Ford, Williamson and Zahawi we asked for extended provision of digital devices and internet access for care leavers to enable them to thrive when living independently for the first time, and to reduce the impact that digital poverty can have on their futures.
Care leavers wrote to their MPs during National Care Leavers Week in October. The campaign has grown from strength to strength and has been supported by an array of cross-party MP's, Councillors and Peers with questions being asked in the House of Lords.
The work of our care leavers and the dedication from staff within Catch 22 and The National House Project to support young people to drive this campaign has been overwhelming, and we are delighted to announce that we have reached our first milestone.
On Friday 13th November 2020 Government announced that they will be extending their current digital connectivity offer to the end of January 2021 at a minimum, with a view to extend it to July 2021 – Government announcement
This guarantees that care leavers will remain connected throughout the Christmas period and into New Year and will support them during the ongoing lockdown arrangements.
Luke Fox from The National House Project is one of many care leavers advocating for change, he said "The extension of the Government's generous Digital Connectivity offer shows that there is a need for a long-term solution to the problem that Care Leavers face, our Campaign hopes to be the solution to that problem."
We will continue to work with all stakeholders to identify opportunities to enhance the digital poverty campaign and pursue our longer-term goals outlined in our open letter to Ministers;
'Ensure every care leaver in England has a digital device and internet access for at least 12 months when they first live independently'
You can support our campaign by;
Reading the open letter addressed to Ministers on the campaign website
Viewing our film, created by CLNM, on what digital access means to them.
Showing our support on social media: #connectcareleavers
Signing the Petition calling on Government to keep care leavers digitally connected.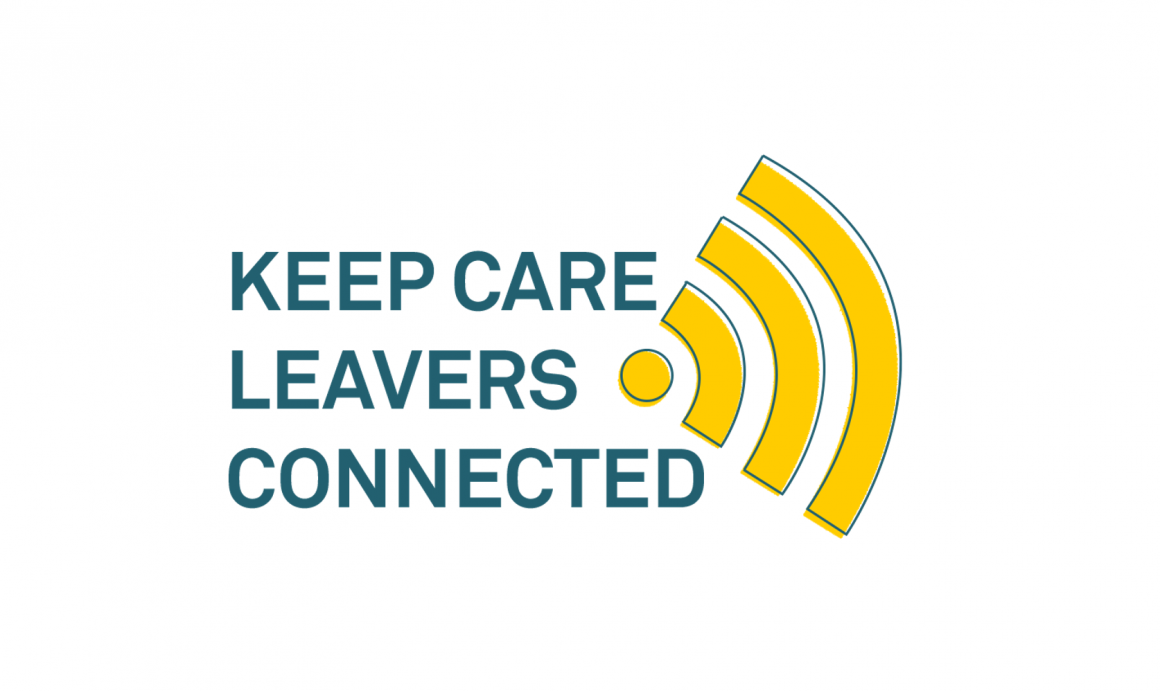 SHARE THIS ARTICLE