We are a member of the Charis Shop!
Posted 10th March 2021
We are pleased to share that we are a member of the Charis Let's Talk Shop!
A grant from the Sustainable Living Foundation will be used to help House Project young people moving into their first home with white goods, fuel vouchers and much more!
The Let's Talk Shop is a web-based facility which is designed to give charities and organisations the ability to support individuals to achieve a sustainable way of living and a positive future. It provides 24-hour access to purchase fuel vouchers, household appliances, e-learning packages and LED Smart bulbs via a secure website.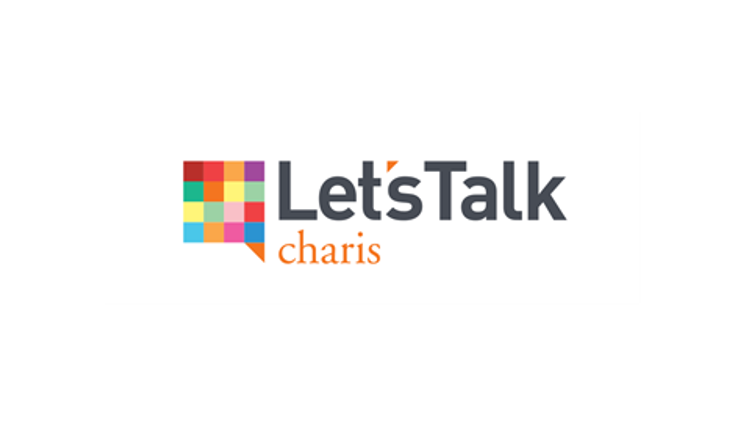 SHARE THIS ARTICLE