We are a member of The Good Things Foundation Online Centres Network
Posted 15th July 2022
Good Things Foundation is a social change charity, helping people to improve their lives through digital connection. They tackle the most pressing social issues of our time, working with partners in thousands of communities across the UK and further afield.
Brought together by Good Things Foundation, the Online Centres Network is made up of thousands of grassroots organisations, all working to tackle digital and social exclusion by providing people with the skills and confidence they need to access digital technology.
The Care Leavers National Movement ran a very successful campaign on Digital Poverty. We continue to support this campaign by becoming a National Centre with The Good Things Foundation Online Centres Network, enabling us to provide SIM cards loaded with data, calls and texts to young people across House Projects.
Local House Projects can download the poster for their bases here: Free Data Plan Poster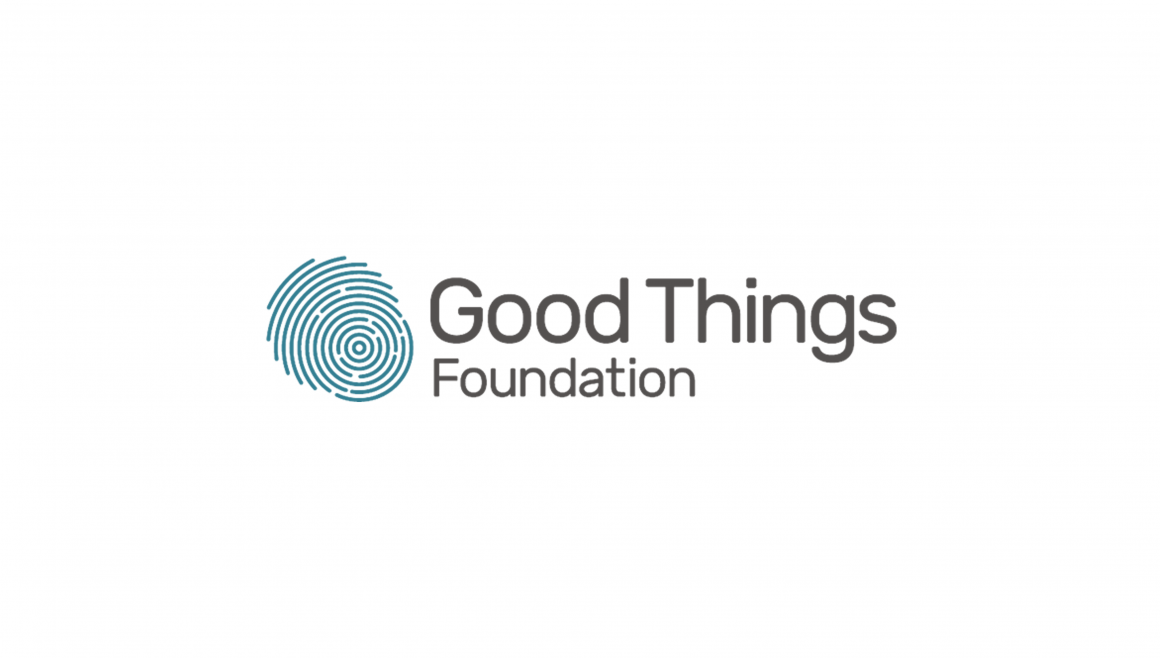 SHARE THIS ARTICLE