Welcome to the House Project Coventry City Council
Posted 4th March 2021
Welcome to the House Project Coventry City Council! We are delighted that Coventry has decided to work with the National House Project to establish a House Project for young people leaving care.
ABOUT
In Coventry, we are working hard to build something special. Children and families are at the heart of everything we do, and we believe they deserve the best outcomes. Children's Services provides a wide range of statutory and non-statutory duties, from Early Help Services, through to children who are looked after.
The service reflects and responds to the changing needs of children and their families. It works to enable a reflective and flexible approach, with a strong Early Help offer and a real focus on Relationship Based Practice and Signs of Safety, which focuses on intervention and keeping families together.
Children's Services is proud of its achievements to date and is continuing to ensure children and families remain at the heart of all it does. We will provide you with an environment where social work can flourish, with high support, high challenge and manageable caseloads. Children's Services is proud of its workforce, who are committed, dedicated, and work to a high standard. We are seeking other like minded practitioners who would like to join us. We pride ourselves on building relationships with families and partners and hold respectful practice at the centre of all we do.
The Through Care Service works with looked after children and care leavers. The service is co-located with carers advisors, a housing liaison officer and a UASC liaison officer. Through Care is an innovative and dynamic service involved in national pilots of Lifelong Links, Leaving Well and New Belongings and were shortlisted for the 2019 social workers of the year awards. Coventry is part of the National Leaving Care Benchmarking Forum.
AND THEY ARE RECRUITING!
Coventry are recruiting to the Facilitator posts in their Through Care Service. This is a new and exciting post working with the National House Project in Coventry.
As a Facilitator you will provide individual and group support to young people. You will work in collaboration with social care, education, health, housing and other agencies to ensure that young people's views are at the heart of all decision making. You will also have responsibility to engage and work with the National House Project, including attendance at Community of Practice meetings, training and conferences.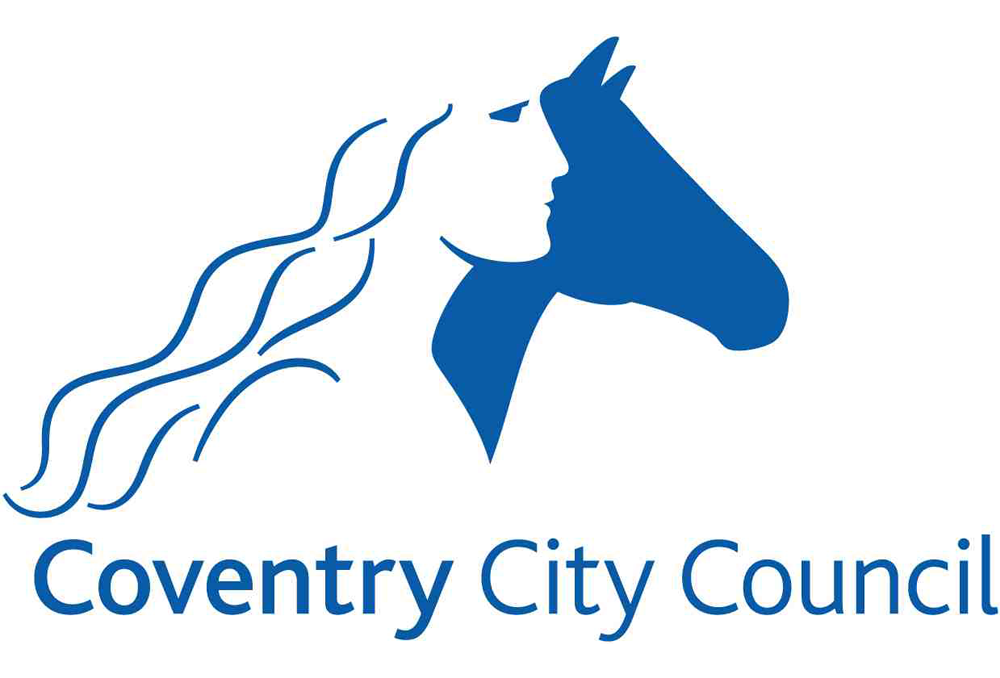 SHARE THIS ARTICLE