West Sussex House Project are recruiting!
Posted 27th June 2022
West Sussex House Project are recruiting for the Project Lead and Facilitator posts! These are new and exciting posts working with the National House Project in West Sussex.
The West Sussex approach puts the child first. They work with children, families, communities, our partners and schools in a restorative, strength-based way. Strong relationships are at the heart of what we do.

Operating within the Children, Young People and Learning Directorate, you will be expected to have a good understanding of how local, regional, and national education, health and social care markets operate and the ability to identify and manage opportunities and risk.
APPLY NOW
West Sussex County Council – Project Lead (CLOSING 5th July)
As House Project Lead, you will lead and implement the development of a local House Project. You will also be responsible for appointing and developing the team of staff who will work with young people in a cooperative and co-productive manner.
West Sussex County Council – Facilitator (CLOSING 18th July)
You will be one of two House Project Facilitators, providing direct support to approximately 12 young people we care for who are over the age of 16 who have been referred to the House Project, ensuring that they have the maximum possible ownership of the project, maintain their membership and achieve good outcomes.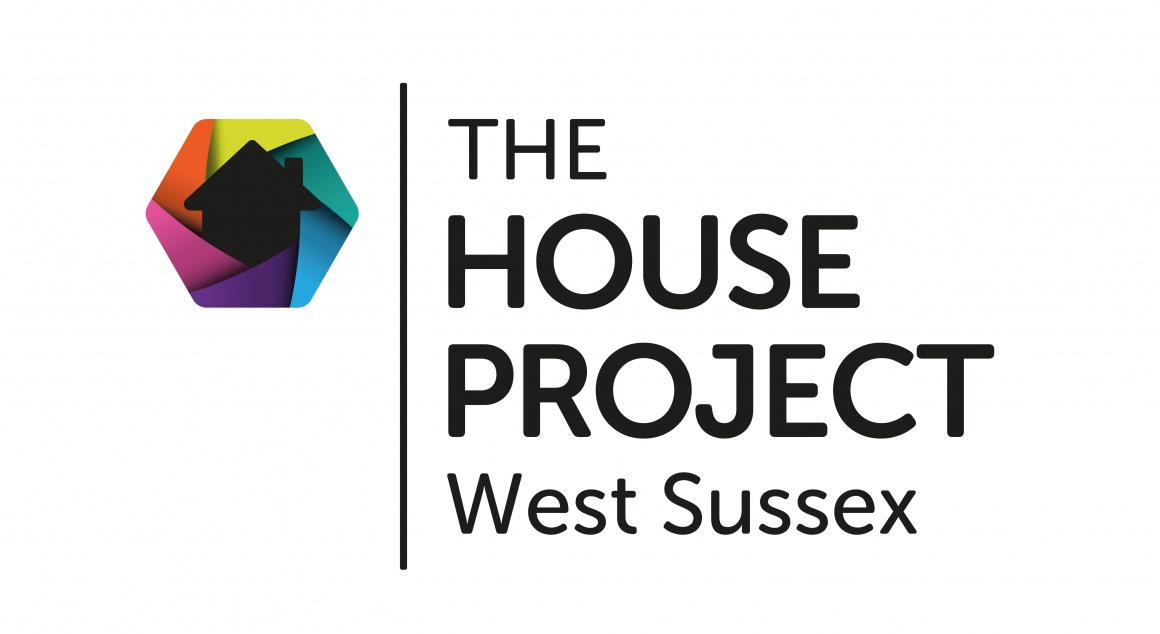 SHARE THIS ARTICLE