Young People's Annual Conference - Big Film Day!
Posted 29th January 2019
Young people from House Projects across the country met together for the first time on Saturday 26th January 2019. They shared what ORCHIDS meant to them and worked with Reels in Motion on stage 1 of developing their local films!
Working to the ORCHIDS framework enables young people to be the authors of their own futures and develop control and responsibility for their own lives. Click the link above to find out more!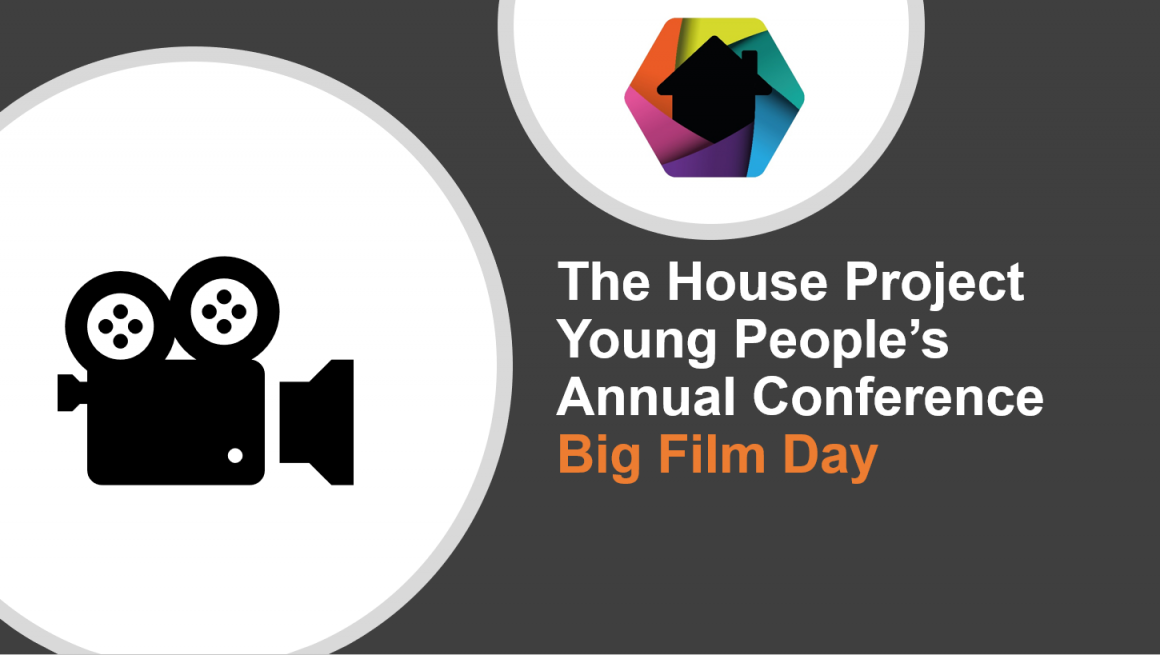 SHARE THIS ARTICLE