Being part of the House Project gives you the skills, experience and support to create your own home. By working with other young people leaving care, you make friends and take ownership and control over your life.
1. You apply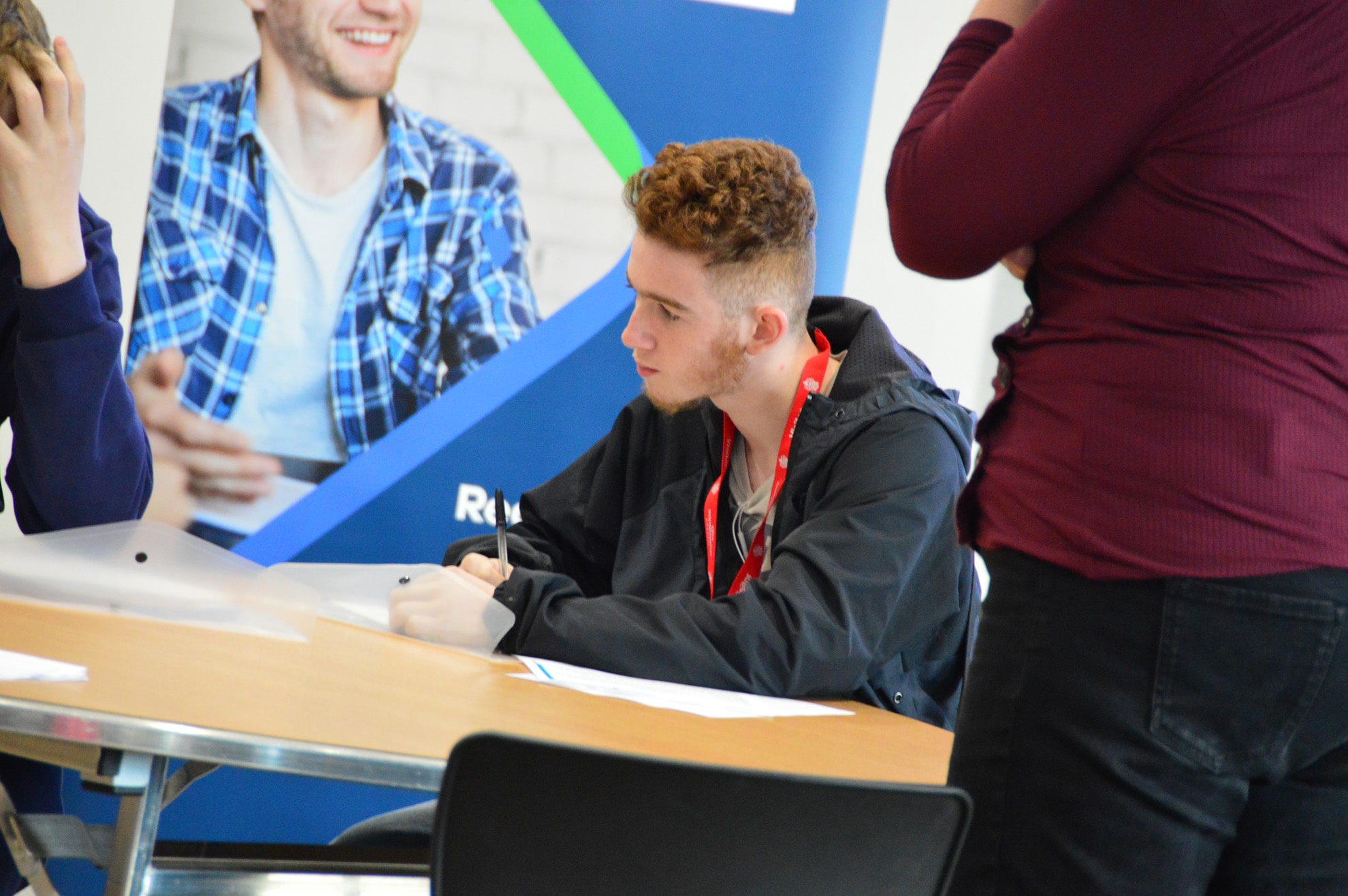 If you are thinking of applying to join the House Project, download this guide which will explain all about the project.
You do an application and an interview - it's not scary, as you get plenty of help.
If you're successful, you join the House Project!
2. What you do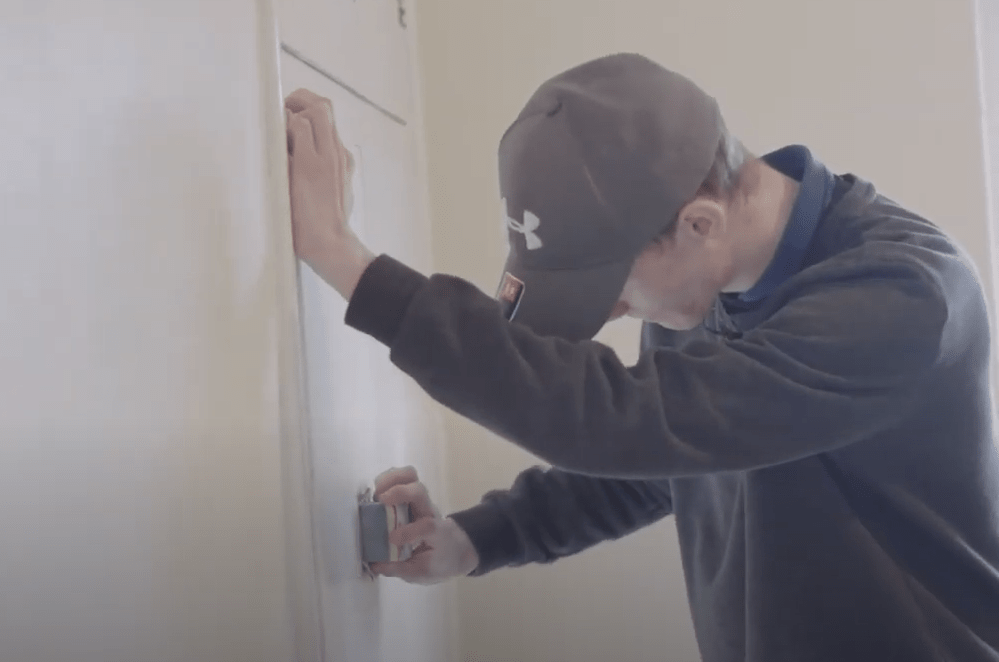 You get the support you need to develop the House Project. You get to know other young people and develop a friendship group.
You will have the opportunity to try new things, be creative, and most importantly develop skills for interdependence.
You will make plans for your future.
3. My Home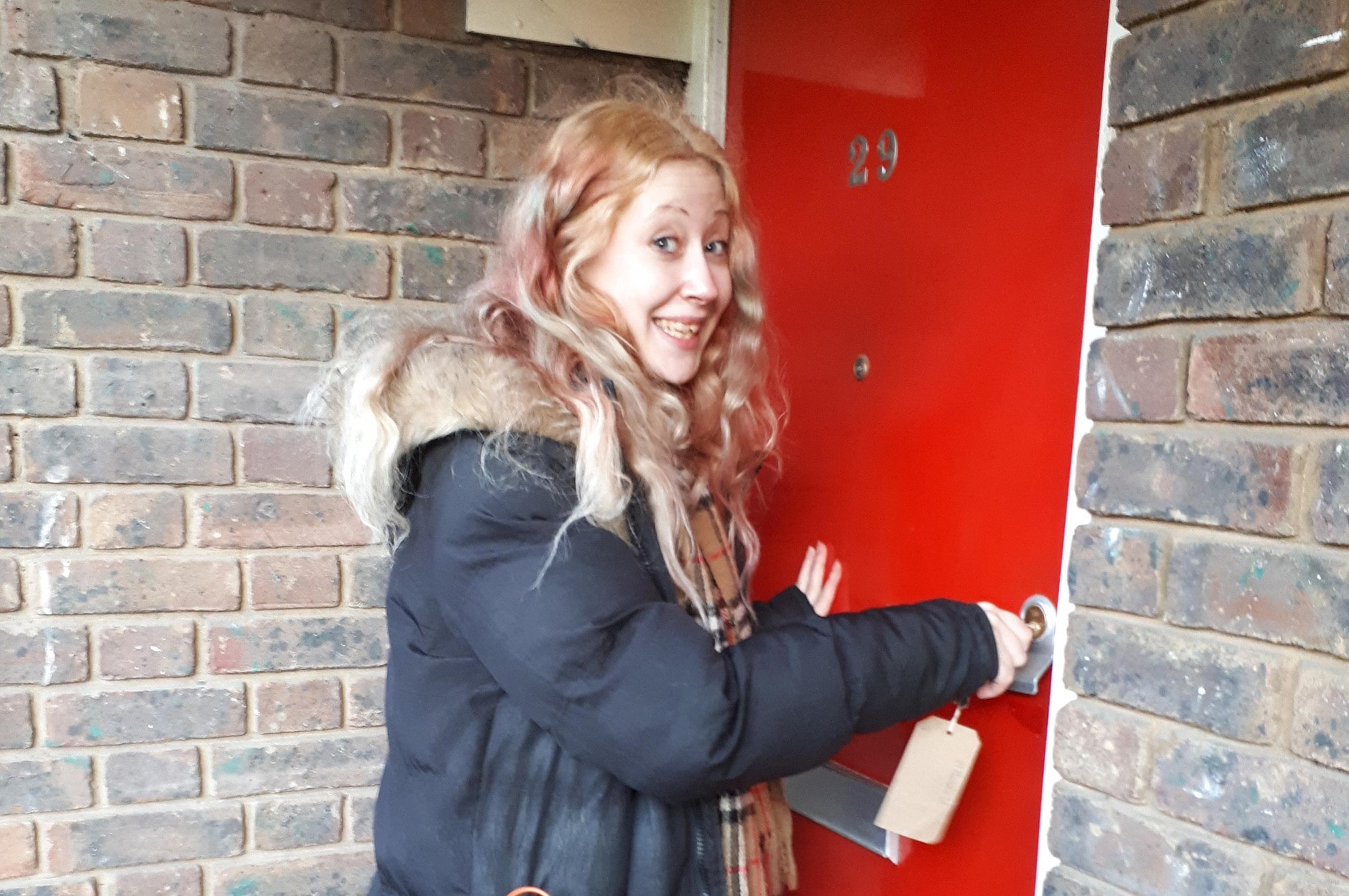 You learn how to make a property into a place you can call home.
You work with the House Project to find a place that will be your home; you work to manage a budget, decorate your home, and make sure that you know how to keep yourself and your home safe.
When you are ready you will move into your home.
4. Community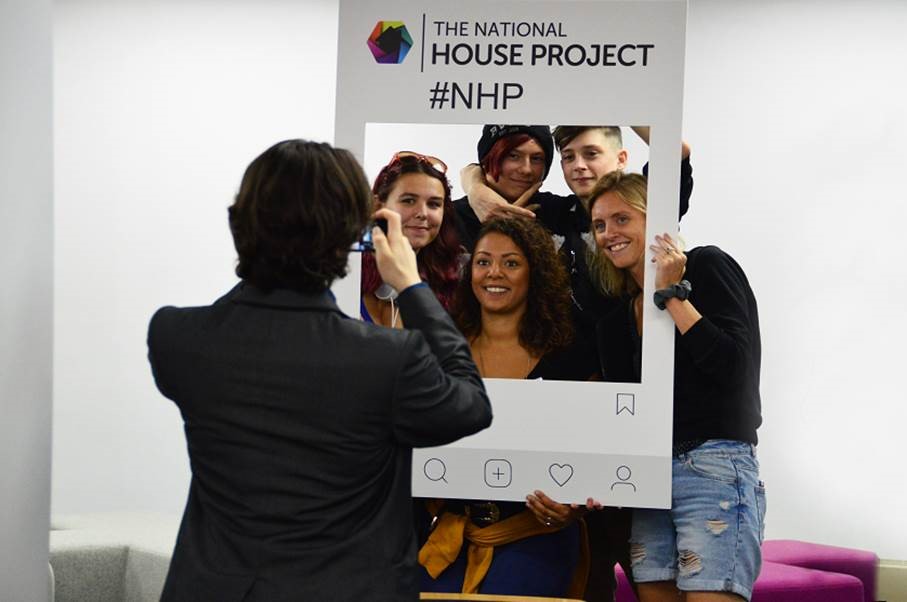 You carry on being part of the House Project community for as long as you want.
You know you can get help and support, and can also help and support others.
When you are ready, you graduate but stay part of the House Project for as long as you want. It is still your House Project.
NEXT STEPS...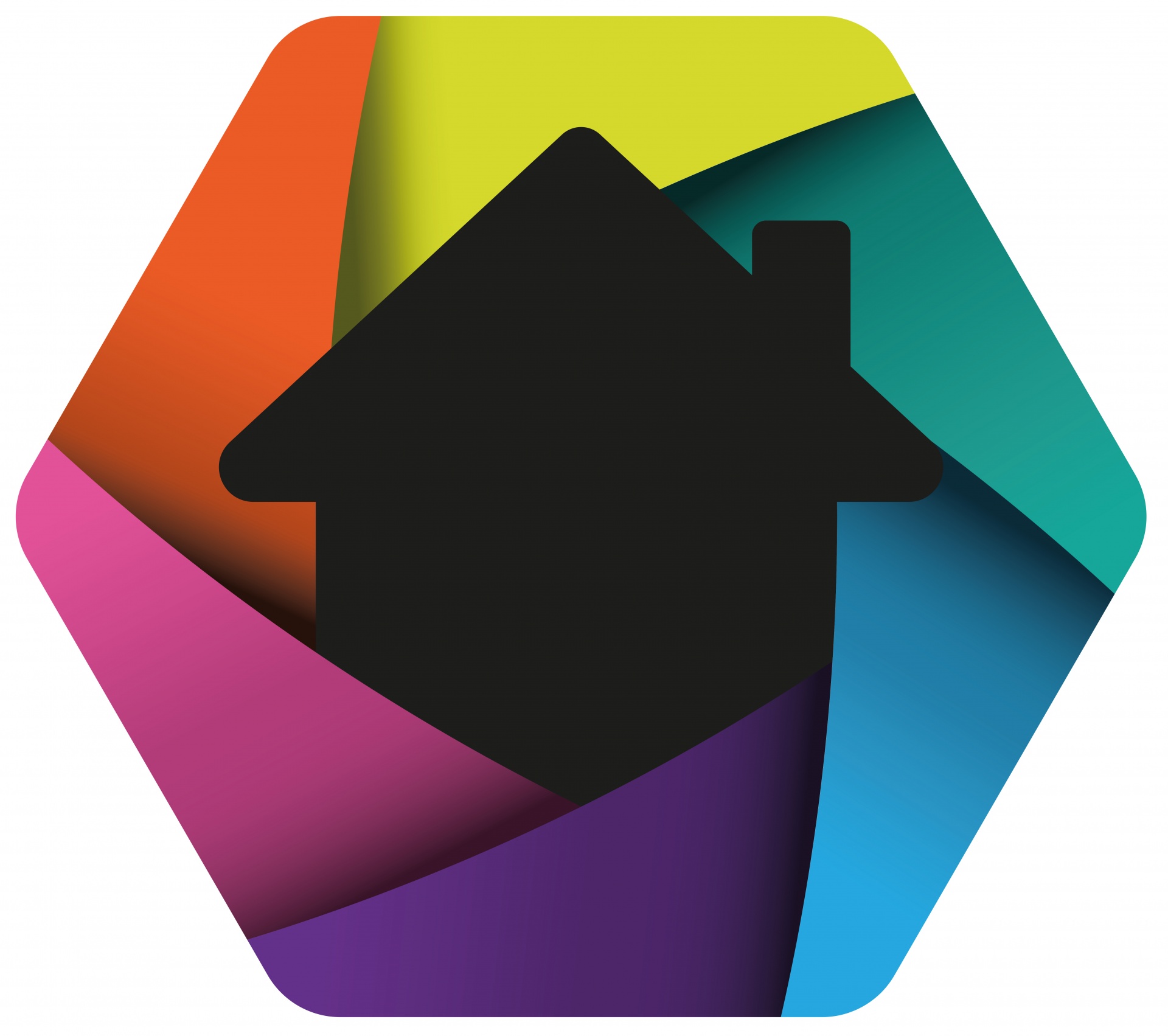 The House Project works with young people leaving care aged 16+. Find out how to join.