We're asking the gamer community, developers and streamers to come together to help raise money to make a difference for care leavers.
Livestream your marathon gaming event or tournament from YouTube or Twitch and link to your fundraising page on JustGiving.
How do I add Livestream to my fundraising page?
The Charity Team can provide sponsorship and fundraising packs. We can also support you with online help for your JustGiving page and traditional sponsorship forms.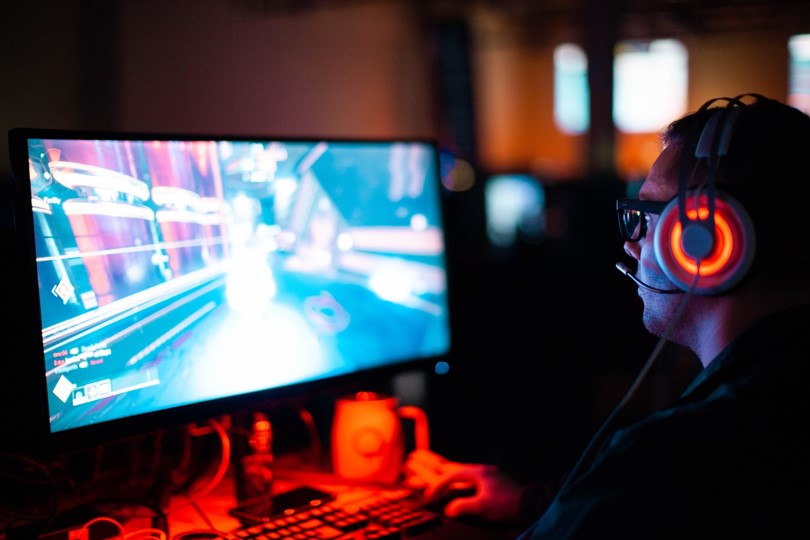 What to do next..
Get in touch with our fundraiser to ask any questions you have.
Give us a call on 01270 215888 / 07876217799
Email - fundraising@thehouseproject.org
Download and print our sponsorship form and return it to us at the address below.
Please make cheques payable to National House Project and send with a completed form to:
The National House Project, Couzens Building CO3A Crewe Green Road, Cheshire, CW1 5DU