Whether you're just starting out or are a seasoned marathon runner, there is an event for you.
Although we dont have any charity places, you can still sign up as an individual and fundraise to improve a care leavers future.
Great North Run
Sunday 4th July 2021
Manchester Inflatable 5k
Saturday 4th September 2021
Asda Yorkshire Marathon
Sunday 17th October 2021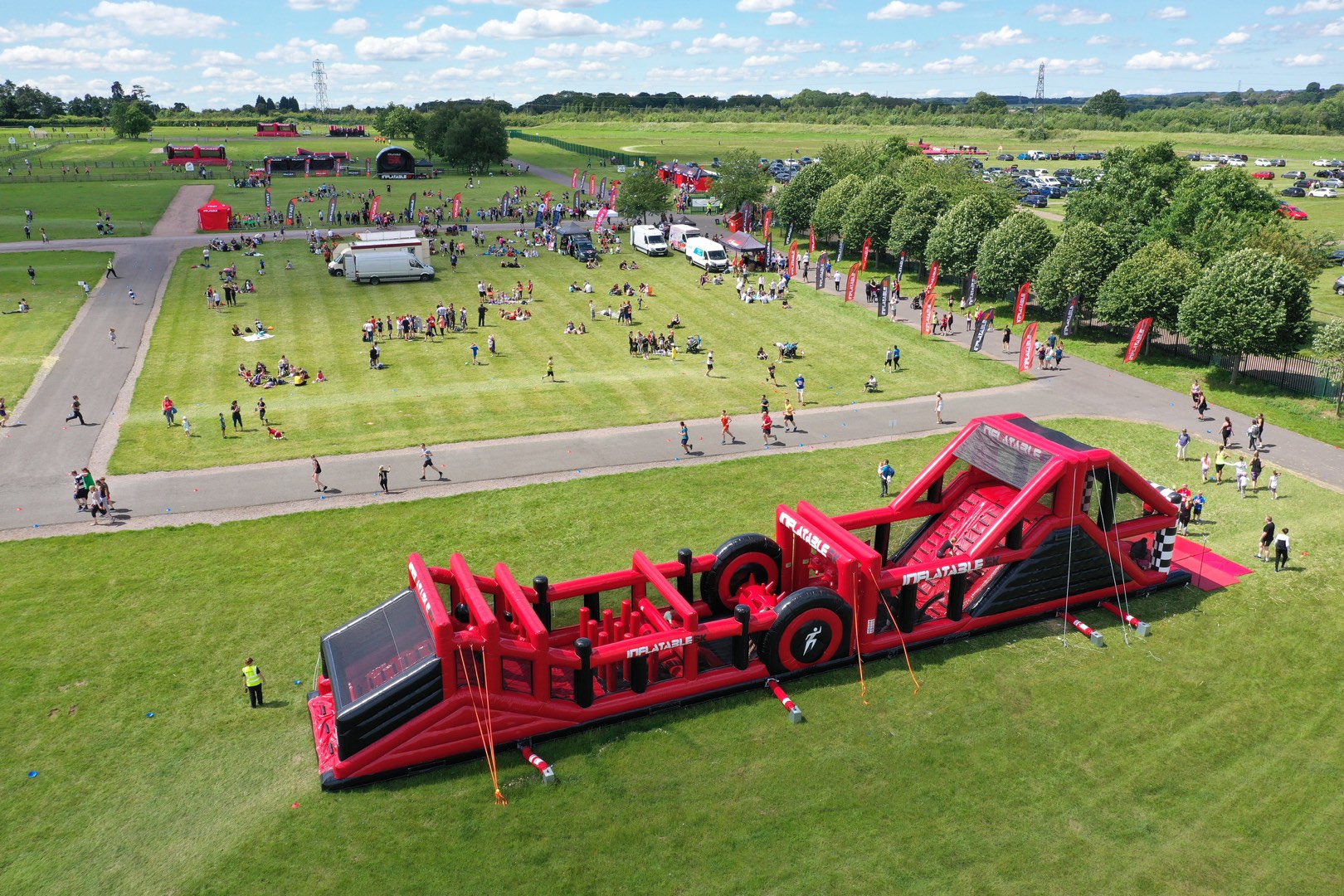 The UK's biggest and bets inflatable 5k obstacle course has just gotton even bigger, bouncier and better!
Sign up here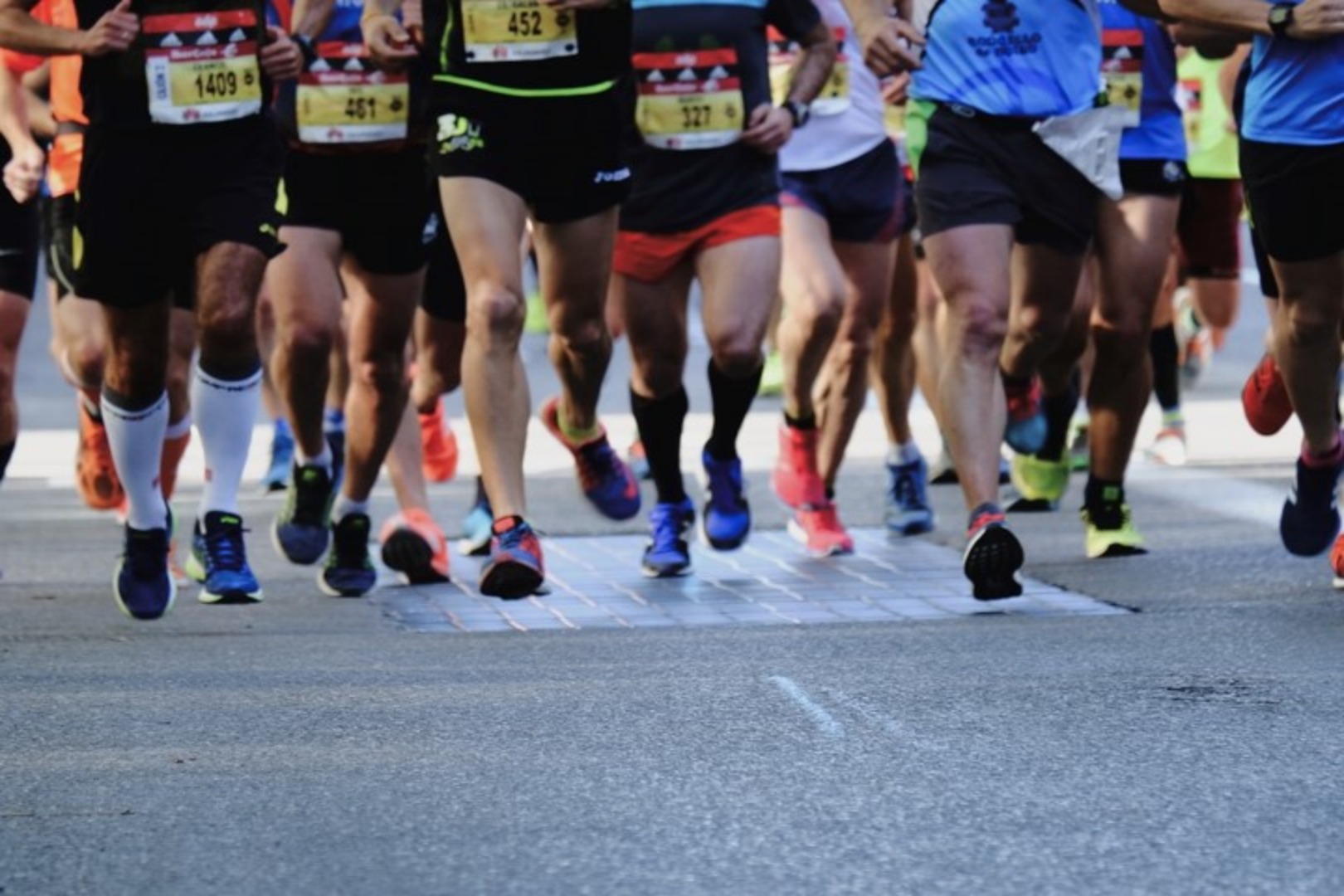 Achieve a personal best or simply be spurred on by great support and entertainment around the route!
Sign up here
What to do next..
Get in touch with our fundraiser to ask any questions you have.
Give us a call on 01270 215888 / 07876217799
Email - fundraising@thehouseproject.org
Download and print our sponsorship form and return it to us at the address below.
Please make cheques payable to National House Project and send with a completed form to:
The National House Project, Couzens Building CO3A Crewe Green Road, Cheshire, CW1 5DU