Kelly Mottram
Practice Lead
Kelly is a qualified social worker with 12 years' experience of working in a Local Authority. Kelly has managed Children in Care services for seven years, which included managing the Leaving Care service for a two year period prior to working with the National House Project.
Kelly has extensive experience of working directly with children and young people, and the systems surrounding children in care and care leavers.
Kelly is experienced in supporting and providing reflective supervision to professionals in order to ensure that needs and outcomes of children and young people remain of paramount consideration and the voice of the child/young person continues to be heard.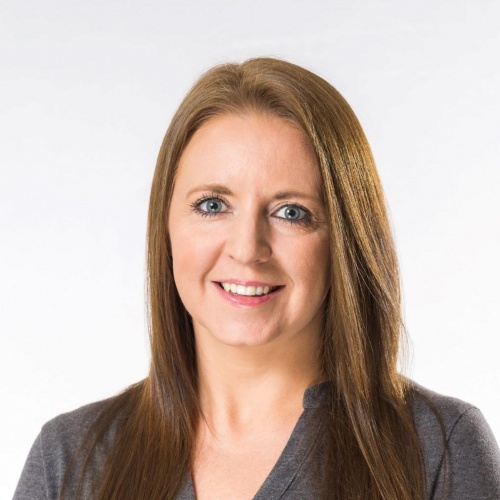 Also in The National House Project