Sue Hammersley
Director
Sue is a qualified social worker who has worked in a number of Local Authorities across the Country. She has managed safeguarding and looked after children services at a strategic level for the last 16 years, and has extensive knowledge of the systems that surround children in care and care leavers.
Sue works with officers and partners at all levels and constructively challenges practice, processes and cultures to ensure that children and young people are at the centre of everything that happens.
As a senior manager she built trusting relationships with children and young people and it was their views on leaving care that led her, along with other colleagues and young people, to develop the first House Project in Stoke-on-Trent.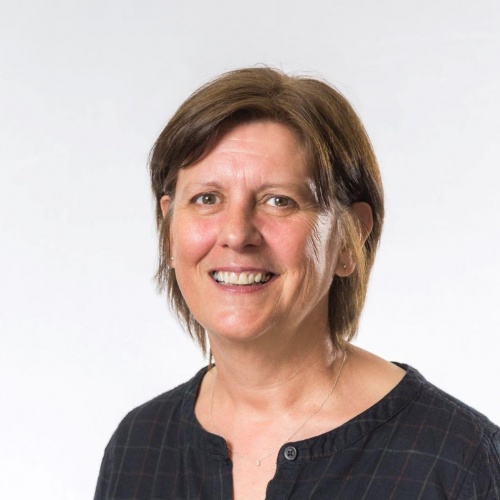 Also in The National House Project