Mark Warr
Chief Executive Officer
Mark is an experienced and authentic social work professional with 15 years' experience in managing child protection systems, looked after children systems and safeguarding partnerships at a strategic level, with the last five years at Assistant Director level.
With strong interpersonal skills and a detailed knowledge of contemporary outcome-focused social work practice he has a track record of; improving service delivery, developing partnership working and achieving improved outcomes for children and young people.
As an Assistant Director in a West Midlands Local Authority he had strategic responsibility for the development of the first House Project before being appointed to lead the National House Project and oversees the support to five local authorities in phase 2.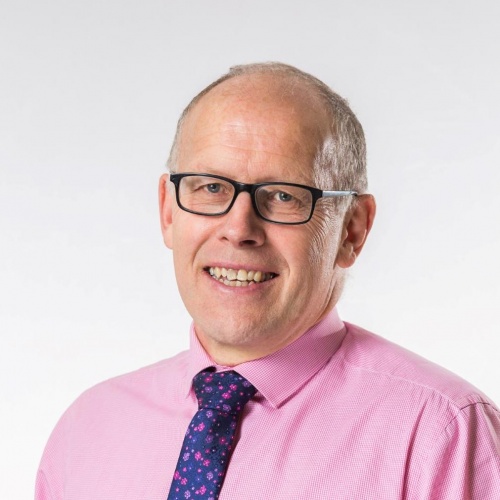 Also in The National House Project